EHR/PMS Coverage
Optometry Practice Management Software
What's Your Optometry Practice Management Software?
We support all the major Optometry Electronic Health Record / Practice Management Software (EHR/PMS) platforms.
"Do you support my optometry practice management software?" It's one of the first questions you will likely ask as you weigh the pros and cons of outsourcing your insurance billing or E&B verification to a trusted expert.
We've got you covered.
RevCycle Partners works with the optometry practice management software platforms used by the majority of U.S. practices. Deepen your bench with our team of RCM experts.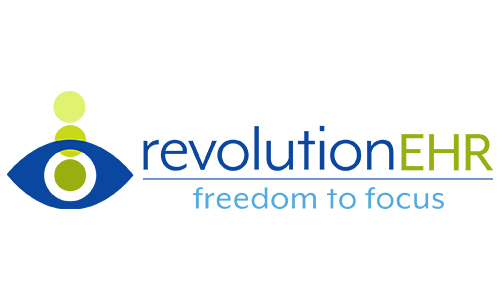 RevolutionEHR
Press Release
Eyefinity
Press Release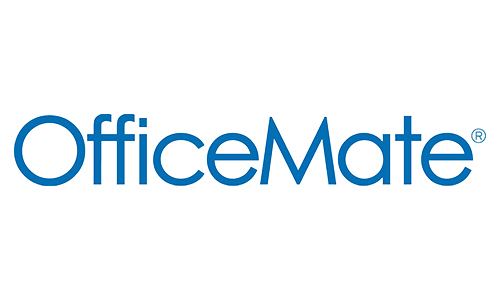 OfficeMate
Press Release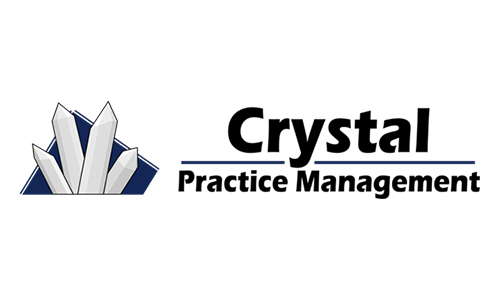 Crystal
Press Release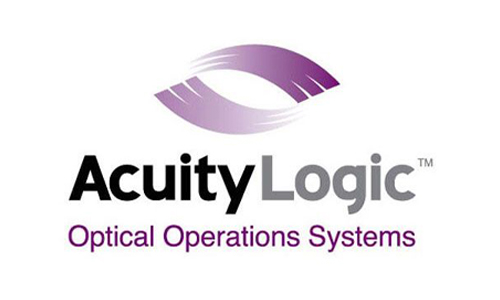 Acuity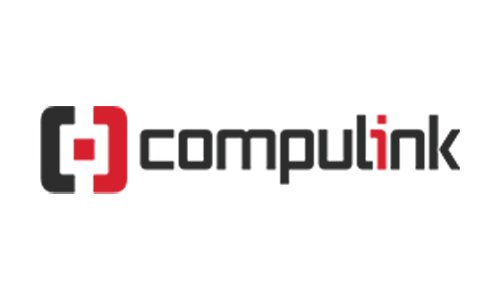 Compulink
Press Release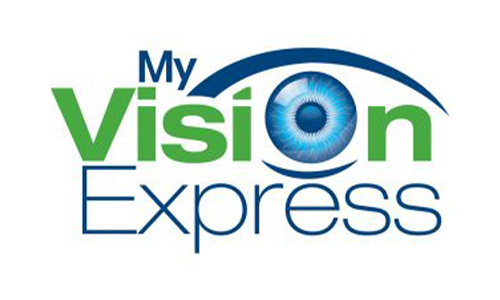 My Vision
Maximeyes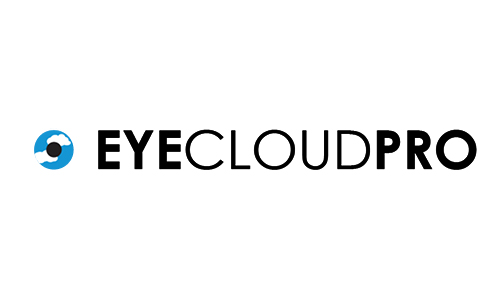 EyeCloudPro
Press Release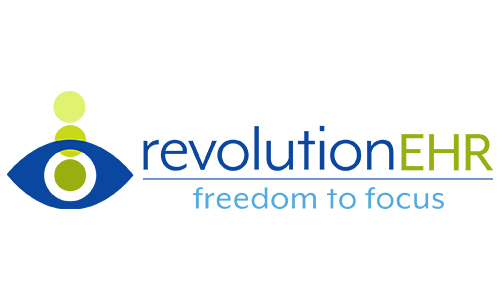 RevolutionEHR
Press Release
Eyefinity
Press Release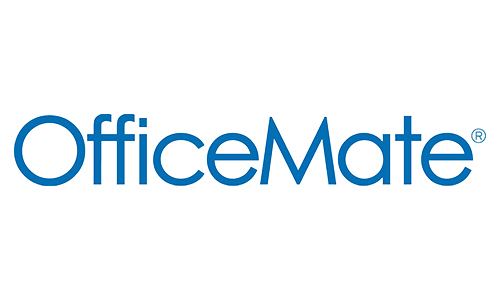 OfficeMate
Press Release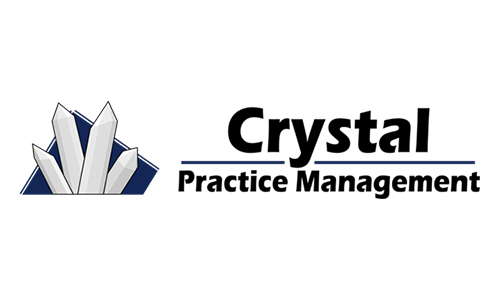 Crystal
Press Release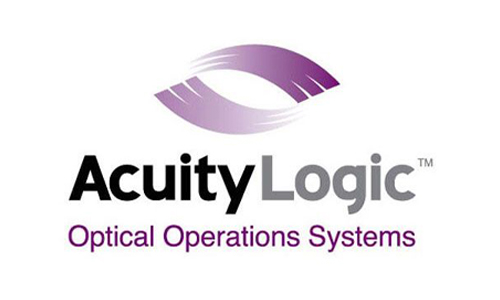 Acuity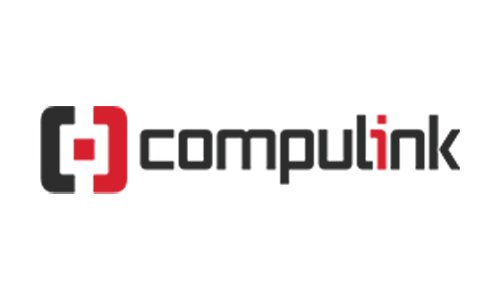 Compulink
Press Release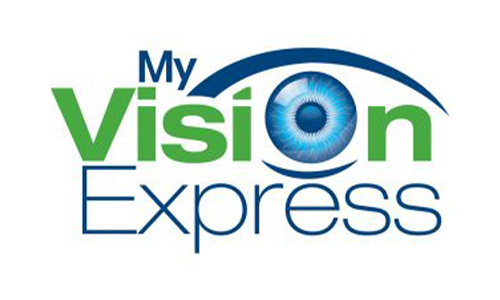 My Vision
Maximeyes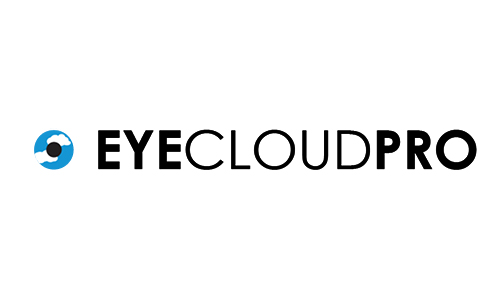 EyeCloudPro
Press Release