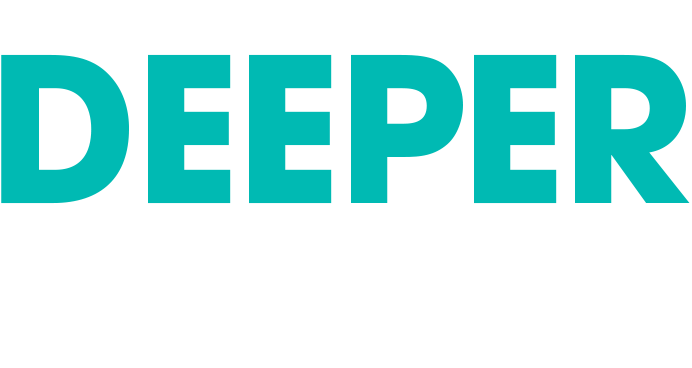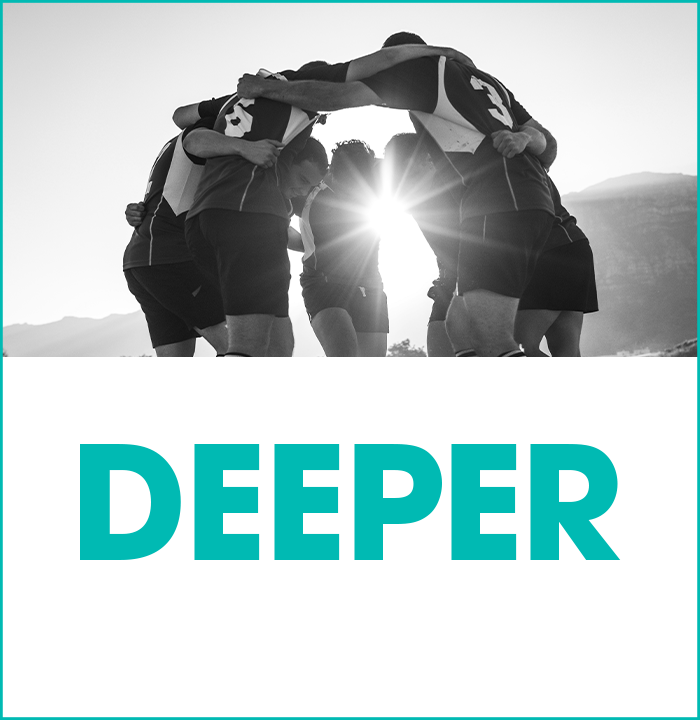 Experience the relief that comes from teaming up with experts ready to take on your most nagging RCM challenges.

Insurance Billing
Insurance Billing for Optometrists
From submitting claims, posting payments, chasing denials and filing appeals—see how we strengthen your team and make your practice more efficient with our insurance billing service.

WeCredential
Credentialing Services for Optometry Practices
Whether you need help with a custom credentialing project or ongoing maintenance, see how our team of experts will support you as your optometry practice grows and changes—as well as when problems arise.

WeVerify
Eligibility & Benefits Verification for Optometry Practices
See how a complete picture of your patients' insurance eligibility and benefits can strengthen patient relationships, reduce your AR, and generate new revenue opportunities for your practice. Our eligibility and benefits services will help you better serve your patients.
No matter your practice setting, RevCycle Partners can jump in to address your RCM challenges.
Who We Serve
Take a look at the variety of practice settings of our customers, their unique RCM challenges and how RevCycle Partners makes a difference for each.
Is outsourcing your RCM tasks the right choice for your practice? Take our assessment to identify the gaps in your practice's RCM.
Do You Need to
Deepen Your Bench?
Every successful team has a deep bench. A pool of talented players ready to make a contribution. Our calling is to deepen your bench—to serve your practice with our experienced team of revenue cycle management experts.
No matter which optometry practice management software you use, RevCycle Partners is ready to become part of your team.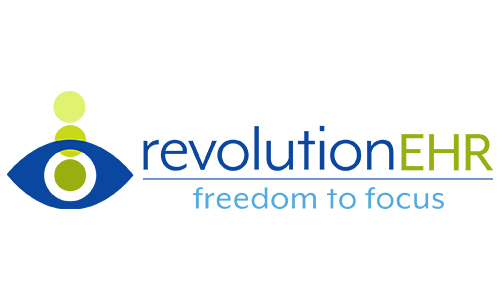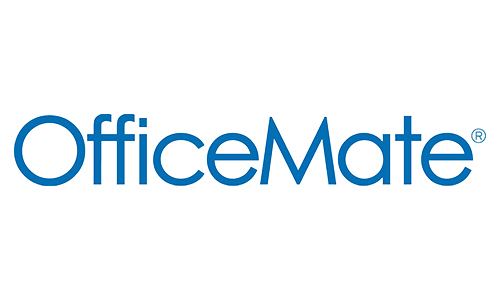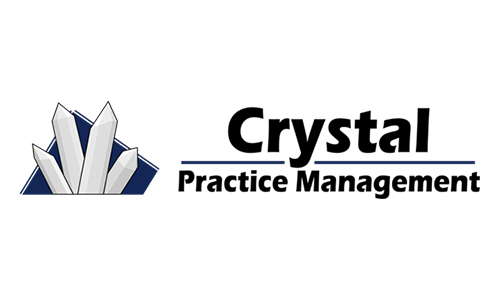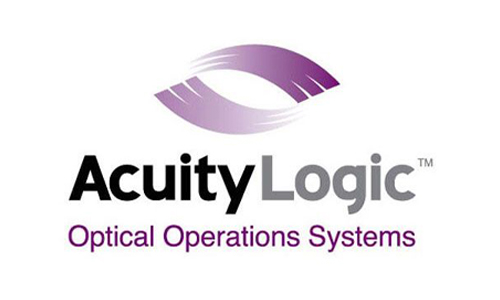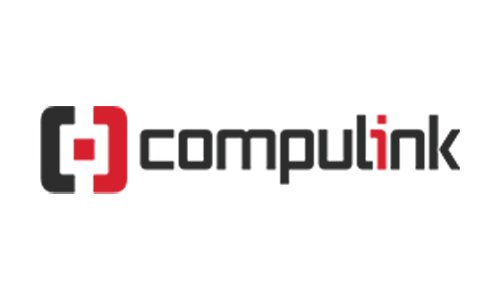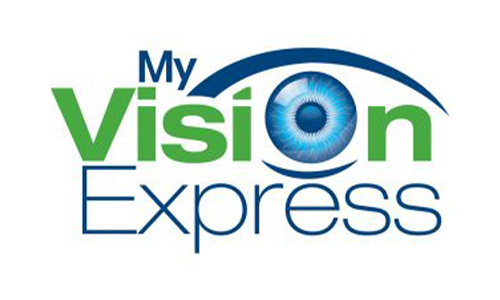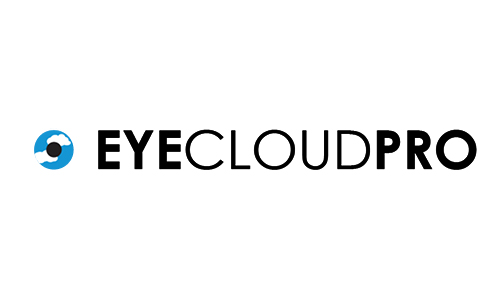 Is your staff
stretched too thin?
Are you consistently short staffed?
Are you growing faster than you can staff?
When it's crunch time, you need a deep bench. Players who can come off the bench and make a difference in the outcome of the game.
When the stakes are high, consider extending your bench with our revenue cycle management services.
Don't take it from us! Hear what our customers say about adding RevCycle Partners to their bench.
Running an optometry practice is about providing great patient care. Our blog helps you understand the complexities of RCM–so you can serve your patients better.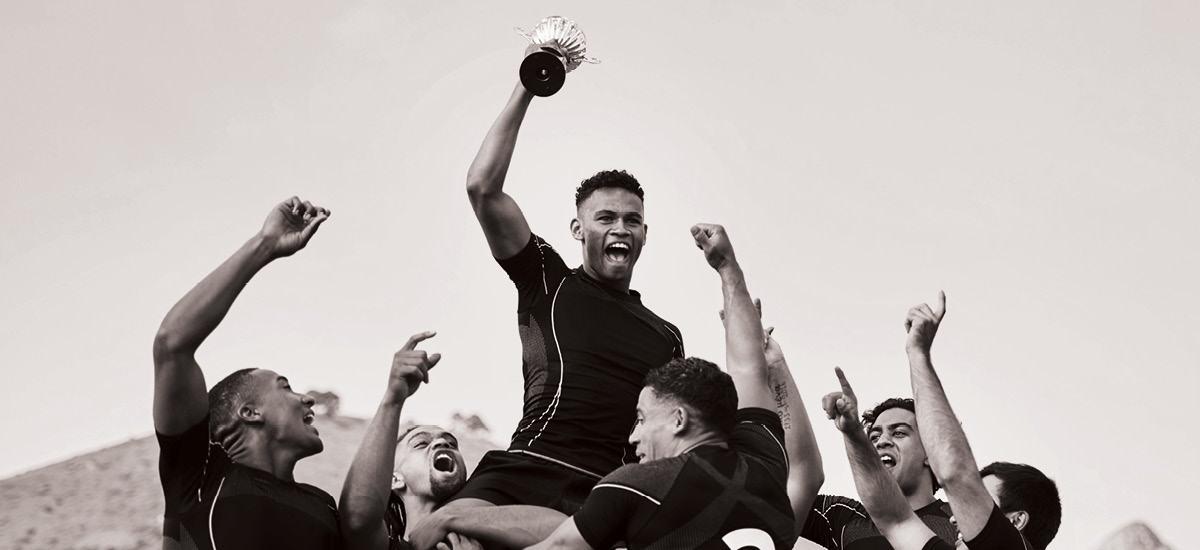 "Are my vendors HIPAA compliant?" It's a question most physicians overlook. They're too focused on internal measures. However, ensuring HIPAA compliance beyond your practice is key to safeguarding patients' protected health insurance (PHI). In this episode, RevCycle Partners' experts Christine Schneider and Jon Kettner explain ...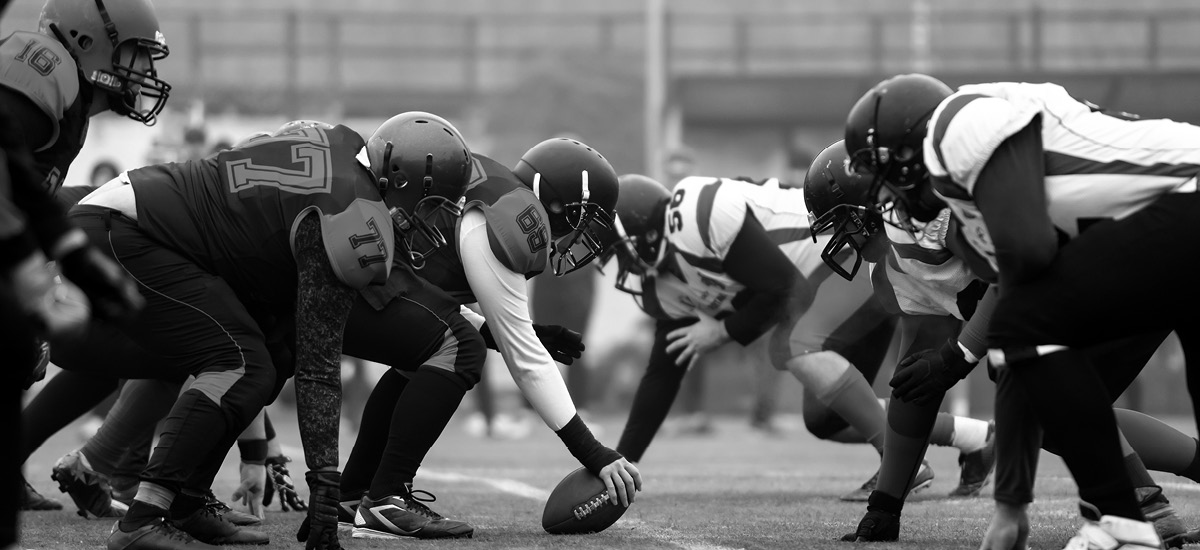 A comprehensive guide for modifiers, payer portals, and timely filing. You're the billing expert. But even experts come up against roadblocks. And when it comes to insurance billings, roadblocks crop up at unexpected times. When RevCycle Partners' team of billers asked for you to share ...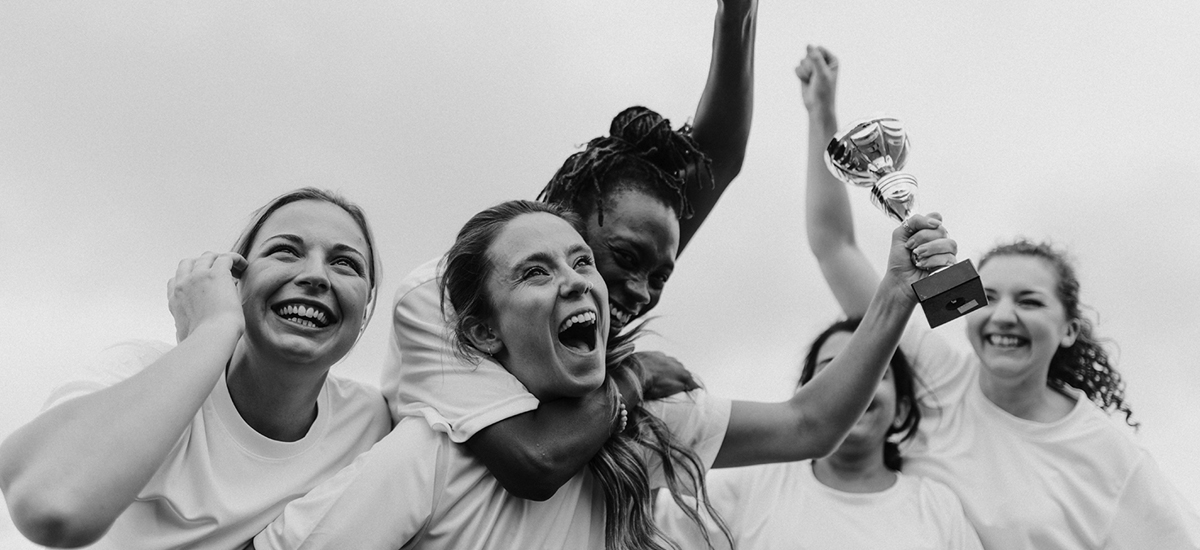 Are you an optometrist grappling with whether to outsource your Revenue Cycle Management (RCM) activities? Maybe you're expanding to multiple locations. Maybe you've had a string of billers leave, wreaking havoc on your AR. Or maybe you're merging or being acquired, have specific compliance concerns, ...