Industry Relationships
Forged for Eyecare Practices
RevCycle Partners' industry relationships are forged to strengthen eyecare practices.
The optometric industry is geared to provide technology, tools and resources to optometrists, so they are equipped to better serve patients and build healthy optometry practices. RevCycle Partners believes results are greater when optometric industry partnerships are created.
RevCycle Partners' multiple optometric industry relationships have been forged with the advancement of the optometry profession as our focus. Here are RevCycle Partners' invaluable partnerships: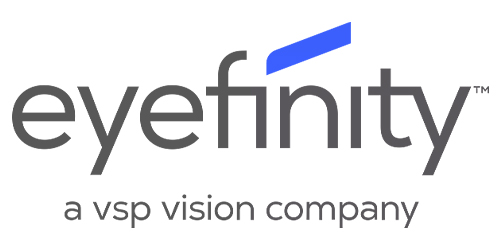 Eyefinity
As the leading provider of Practice Management Systems in the optometric industry, Eyefinity works closely with a wide range of practices and doctors. Achieving a certified partner status with Eyefinity enables us to confidently serve their practices. RevCycle works closely with Eyefinity to assist its customers, including participation in its practice education events.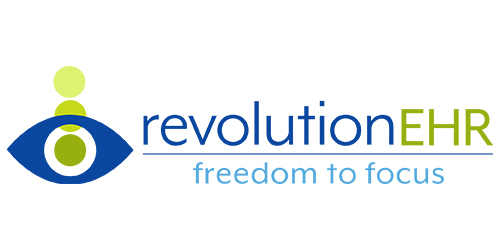 RevolutionEHR
RevCycle has a long history with RevolutionEHR. RevCycle was created inside of RevolutionEHR as an add-on service for its software customers. In 2018, RevCycle spun out of RevolutionEHR as an independent RCM company under separate ownership. RevCycle has an ongoing partnership with RevEHR, providing RCM services to more RevEHR practices than any vendor in the industry.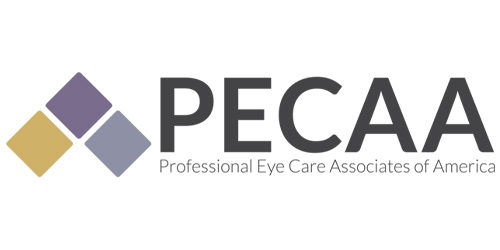 PECAA
RevCycle values its vendor partnership with PECAA, a leading doctor alliance group in the eyecare space. In addition to providing services directly to PECAA members, RevCycle delivers RCM-related content available to PECAA members through quarterly webinars and newsletters. RevCycle has a particular affinity for PECAA's cold start program, to which we offer credentialing services for practices getting off the ground.
Cleinman Performance Partners
Since 2019, RevCycle has been a partner to Clienman, a network of top-performing private practice optometrists. We thoroughly enjoy the intimate setting provided by the Cleinman network meetings, allowing for deep interactions with its members.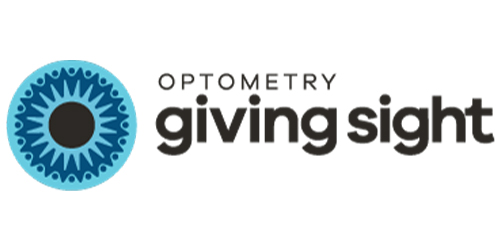 Optometry Giving Site
RevCycle is proud to support OGS and its worldwide mission of universal access to eyecare services and solutions. RevCycle weaves OGS donations into various campaigns and incentive programs.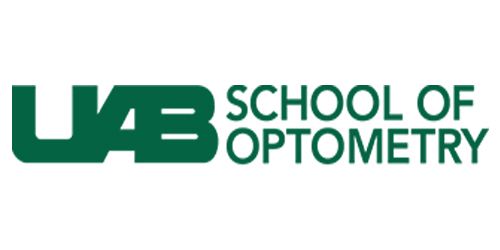 School of Optometry
At the University of Alabama at Birmingham
In the optometric industry, optometric schools have a unique operational setting for their clinics. RevCycle works with the UAB School of Optometry to assist the organization with the billing complexities that arise when a university has multiple clinical settings with the same tax ID. We also provide feedback on the coding errors we discover in scrubbed claims, which the school then implements as educational material.
Practice Consolidators
There is no doubt that the consolidation happening with optometry practices is having a significant impact on the industry. These organizations have unique challenges due to their scale and growth rates. RevCycle has relationships with both regional and national consolidators, assisting their operations teams in a variety of ways to help them scale and provide continuity of patient care.
Ready to Deepen Your Bench?
Take our assessment to determine if outsourcing your revenue cycle management —all of it or just a piece of it— is right for your optometry practice.